Rank Higher In The Local Pack And On Google Maps In 30 Days
What is Google My Business?
Google My Business (GMB) is a free online tool and platform provided by Google that allows businesses to manage and enhance their online presence across Google's various services, including Google Search and Google Maps. It's a crucial tool for local businesses looking to connect with customers in their local area and improve their visibility in search results.
The Importance of Google My Business Optimisation
Google My Business (GMB) listing optimiSation is a business's virtual storefront in the digital era. Here are some of the key benefits of GBM Optimisation
Steps to Optimize Your Google My Business Listing
Claim or Create Listing –  Claim your existing listing or create a new one if it still needs to be done.
Complete Business Information – Provide accurate business name, address, and phone number (NAP) website URL, business category, and attributes. 
Write Compelling Description – Craft a concise and engaging business description.
High-Quality Photos – Upload high-resolution images of your business, products, and services.
Operating Hours – Ensure your business hours are accurate and updated.
Customer Reviews – Encourage customers to leave positive reviews. Respond to reviews, both positive and negative.
Add Services/Products –List your offerings with detailed descriptions.
Posts and Updates –Regularly share posts about events, promotions, and news.
Google Q&A – Answer frequently asked questions to provide information.
Attributes – Select relevant details like wheelchair accessibility or Wi-Fi.
Website Linking – Link your GMB listing to your official website.
Use GMB Messaging – Enable messaging to allow customers to contact you directly.
Bookings and Appointments – Integrate booking links for services where applicable.
Citation Consistency – Ensure consistency in NAP on all popular directories.
 
Don't Trust On Our Words!
See The Results Itself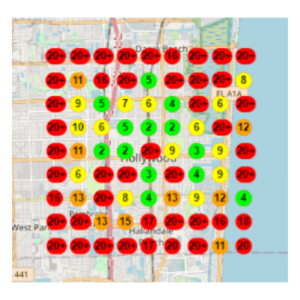 Before Optimization
Keyword - Audi Repair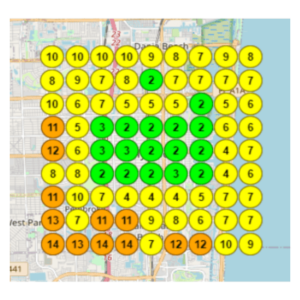 Before Optimization
Keyword - Audi Repair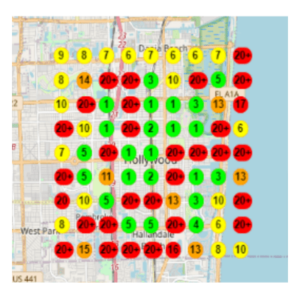 Before Optimization
Keyword - Volkswagen Repair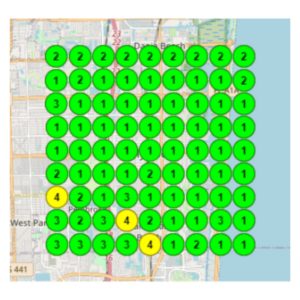 Before Optimization
Keyword - Volkswagen Repair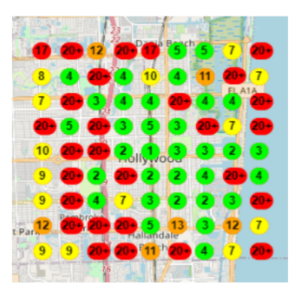 Before Optimization
Keyword - BMW Repair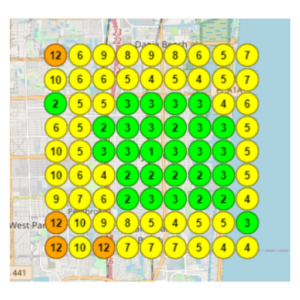 Before Optimization
Keyword - BMW Repair
Pricing For Our Google My Business Optimization Service
Audit & compare your GMB with Other competitors
Create 20 new citations
GMB content optimisation
Image optimization
Proximity optimization
20 GMB Post
15 image post
Amazon Bucket Schema for GMB
Google My Business Optimization Service FAQs
How long does it take to optimize My Google Business Listing?
Optimizing your Google My Business listing can be a time-consuming process, but the effort is worth it.

Our Google, My Business Optimization Service, takes 4 weeks to complete, and during that time, we will work to improve your listing in a number of ways.

By the end of the 4 weeks, you'll have a listing that is optimized for search and ready to attract new customers.
When can I expect to see Rankings?
It generally takes at least 30 to 60 days for your business listing to be ranked on Google. However, keep in mind that this is just an estimate - depending on the competitiveness of your industry and location, it could take longer or shorter for your rankings to appear.
Does this service guarantee I will get results?
If you own a business, then you need to make sure that your Google My Business listing is optimized. This is because when people search for businesses like yours on Google, your listing will appear.
If it is not optimized, then it is likely that people will not click on it. Instead, they will click on a listing that is more relevant to their search.